Your best source for current, complete and accurate information for the NC Concealed Carry Community.
A grassroots organization of volunteers sharing a common interest in defending individual liberties guaranteed by the
US Constitution and the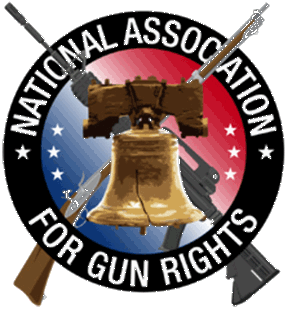 A membership grassroots organization for Gun Rights, leading the charge to halt the radical anti-gun agenda across the nation. Accepting NO COMPROMISE on the issue of gun control, NAGR works tirelessly to hold politicians accountable for their anti-gun views.
A grassroots, non-partisan, nonprofit organization that advocates for individual liberties and important constitutional rights—through legal action, direct and grassroots advocacy, research, education, outreach, and other programs.
The Second Amendment Foundation (SAF) is dedicated to promoting a better understanding about our Constitutional heritage to privately own and possess firearms.